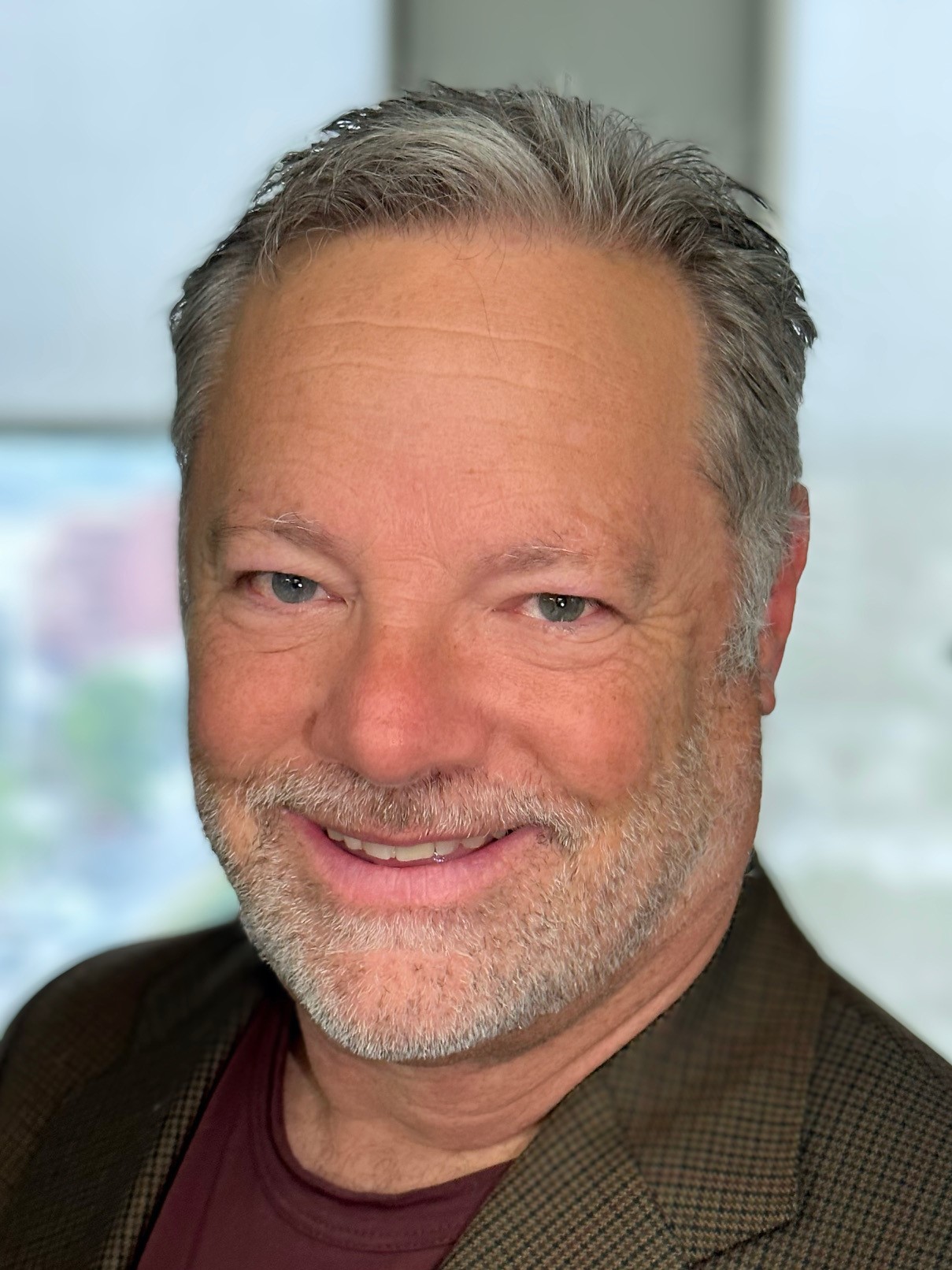 At the time of publishing, this residential real estate market is shaping up to be one of the most interesting and unprecedented ones I've experienced. Perhaps fallout from the many unprecedented events that have befallen us over the last five years. Whether it is or is not a result of cause and effect, the housing market features economic characteristics that contradict popular opinion. Specifically, it is widely believed that this is a bad time to list and sell residential properties yet currently we see:
Low inventory and relatively high buyer interest
throughout the greater Los Angeles area.
Low supply and high demand would leave you to believe that we're in a strong sellers' market since the ratio of supply and demand is the ratio that drives and sets market value for the sale of most all commodities, and yet I would not describe this market as particularly seller friendly. That said, I wouldn't describe it as a buyers' market either. I think the best descriptions I can come up with is that we are experiencing: "a real estate conundrum, wrapped in a quagmire, manifested as a stalemate."
Here are some additional symptoms of the current housing market:       
The upward trajectory of home prices has (at the very least) leveled off.
Property values have declined in some neighborhoods, but only slightly.
Sales volume across-the-board is down considerably (SFR & condos).
Some homes are receiving multiple offers, some of which are selling at, or above, their list prices.
While homes continue to be purchased by buyers with cash, an increasing number of buyers are financing their purchases at (initially) below market interest rates by taking advantage of the new buy-down financing programs being offered by some lenders.
There is still a steady stream of listings coming on the market.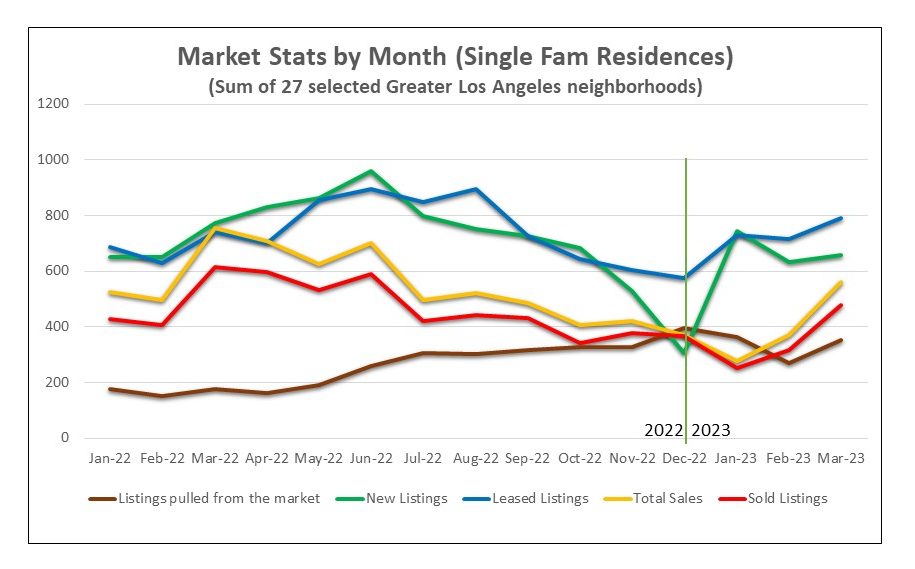 With the number of sales down while a steady stream of active listings continues to come on the market, we should be experiencing a glut of inventory. So, where are all those listings going? The answer lies in the number of properties that are coming on the market, only to be pulled from the market by sellers who are not getting the offer prices that they had expected for their homes. Unlike other market swings, bubbles and, crashes like those of the 2008 Junk Bond Debacle and the Savings and Loa Crisis of 1992, there have not been a glut of foreclosure and short-sale listings coming on the market. These types of listings sell quite a way below market value and excessive numbers of these coming on the market at once have previously been shown to exert significant downward pressure on housing prices. The current market dynamics are not remotely comparable. The majority of homeowners are sitting pretty with historically low interest rate loans, many of them also have a low property tax base and, the majority of homeowners have a lot of equity in their property. In summary, most homeowners are not facing an urgent reason to sell their home for what they believe to be a discounted price. If they can't get what they want, they'll pull their home off the market and put it up for lease instead or stay put for the time being and wait for a better time to try it again. As expected, the number of leases coming on the market has increased over the last ten months.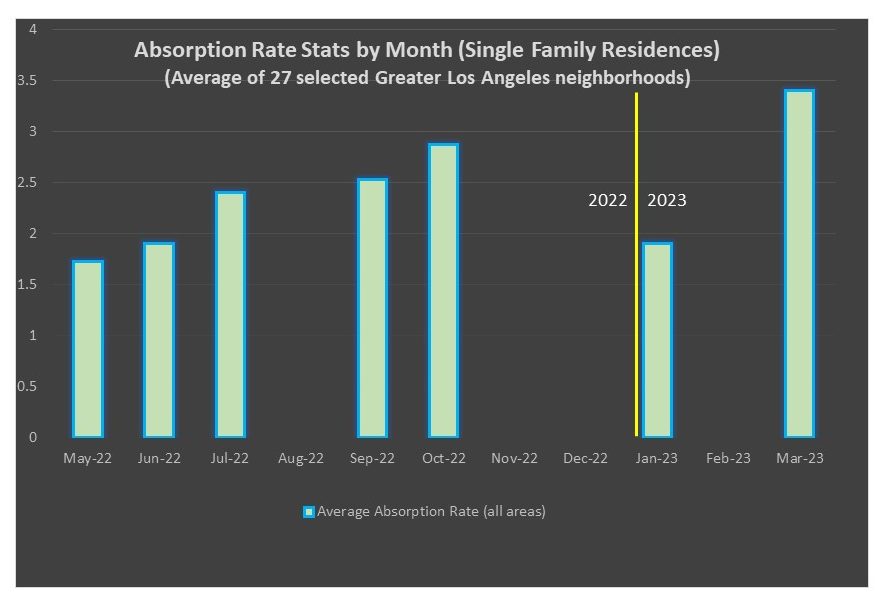 While home sellers generally continue to expect top dollar for their properties, buyers see things differently. Emboldened with the belief that the housing market is soft or trending downward after hearing a steady stream of overembellished and sensationalized reports of "gloom and doom" coming from the media about the housing market, buyers are going into purchase negotiations believing that they now have the upper hand and are expecting that they can negotiate a great deal. In addition, some of those same buyers go into escrow with the intention of renegotiating an even better price seeking additional seller credits in exchange for removing various contractual contingencies. Ultimately, the clash between the opposing buyer and seller mindsets has led to a notable increase in the number of escrow/transaction cancellations. As I termed it earlier, it's a "quagmire". And although we have seen recent indications that the housing market may be starting to pick up, there doesn't seem to be a clear, overriding trend one way or the other. One week the housing market is heating up, but the very next week it is cooling down. My takeaway: in the absence of a trend, this current stalemate may persist for a while.
Nonetheless, there are opportunities out there. Serious buyers amid the "lookie-loos" are intent on purchasing their dream home and they are making it happen. Alternatively, there are homeowners out there who are motivated to sell their property for whatever the market will bear. True, this is not the frantic real estate market of twelve months ago, but I still believe that this is a very good time to buy and/or sell real estate.
If you are in agreement with me or, if my rantings have sufficiently piqued your interest such that you are ready to do a little exploring, here are a few of my thoughts on how to approach and manage buying and selling in this real estate market.
First, for buyers, you must adopt this as your new mantra: "interest rates are what they are, and they'll never again be what they were", at least not in our lifetime. Accepting this reality and moving on to interest rates that are currently hovering in the high 5% to low 6% interest rates is an important step towards recovery from ROMO (remorse over missing out). Were you to shop around, you'd discover some of the attractive buydown programs that are now being offered by lenders. Programs that offer home-financing that features an initial interest rate in the 3.75% range for year one of the loan, and approx. 4.5% in year two! Such programs arise out of a belief by economists and an optimistic expectation among lenders that interest rates will adjust downward over the next year or two, (thus the borrower will be able to refinance their mortgage at a later date with a 30-year, fixed loan at a preferable interest rate). If buy-down programs are not to your liking, the current interest rates are not that bad. In fact, in the big (historic) scheme of things, they're pretty darn good.
For Sellers on the other hand, who are waiting for late spring/early summer to put their homes on the market (based on economic forecasts of an improving economy coming later this year), their strategy may land them in a crowded pool with all the other home-sellers who waited to put their homes on the market. Though it may turn out that the economy does rebound going into the 3rd quarter, competing for buyers when there are many more homes from which to choose sounds like selling in a buyer's market to me, whereas the current market is characterized by low inventory, (er go less competition), in a surprisingly robust buyer pool. Not "robust" like early 2022, but robust nonetheless).
The way the current flock of buyers differs is that they're not making offers to buy properties that are not well priced. Today's buyers study the market and are very knowledgeable. They know the comparable properties as well as we do and won't waste their time on overpriced listings. Sellers pricing their home based on the upward trajectory of years past will be sorely disappointed. This isn't the time for "testing the market", however, for the homeowner who objectively reviews the current market data and prices their property in accordance with the comps, this is a great time to sell.
And for what it's worth, listing and selling one's home for 95% of what it might have sold for twelve months ago is not the definition of "giving your home away". Especially when you consider that we experienced double digit gains in 2021 and 2020. In addition, selling your home frees you up to pursue your next chapter. And, if you play your cards right you may find yourself shopping for a new home in a buyer's market, being courted by the many listing agents whose clients waited until later this year to list their homes.
Lastly, what I've noticed when speaking with those who are waiting for a better market is that I am hearing it from roughly equal numbers of buyers and sellers, and we know that both can't be right. Whether the real estate market ultimately tips in favor of buyers or sellers no one knows for certain, but what we do know is that timing the market is a fool's errand. I believe that it's best to deal with the market that you know.
After all, "we're not talkin' investments here", we're talking about owning a home. A home to experience and enjoy. And, hopefully to do so for many years without the impending fear of the landlord dropping the bomb on you in the form of a 10% rent increase. And what's more, if long-term trends are any indication (and trust me they are), whether you ultimately purchase your home in May, June or July, it will probably have minimal effect on your profit, (or your life), when it comes time to sell your home some 10, 20, 30 years from now; by which time your home likely doubled or tripled in value. Meanwhile, you would've been making your monthly loan payments, financially benefiting from taking the interest deductions on your taxes, all the while paying down the principal balance of your loan and building equity.
While it's true that real estate markets fluctuate and clearly, purchasing and selling homes are serious financial commitments yet, after many years speaking with countless homeowners I have consistently heard these same three sentiments expressed by nearly every one of them: 1) They have loved being a homeowner. 2) It was a financial stretch in the beginning, but they were able to make it work. 3) Their only regret is that they didn't buy five more homes on their block back when they had the chance.
"And now you know as much as I do."