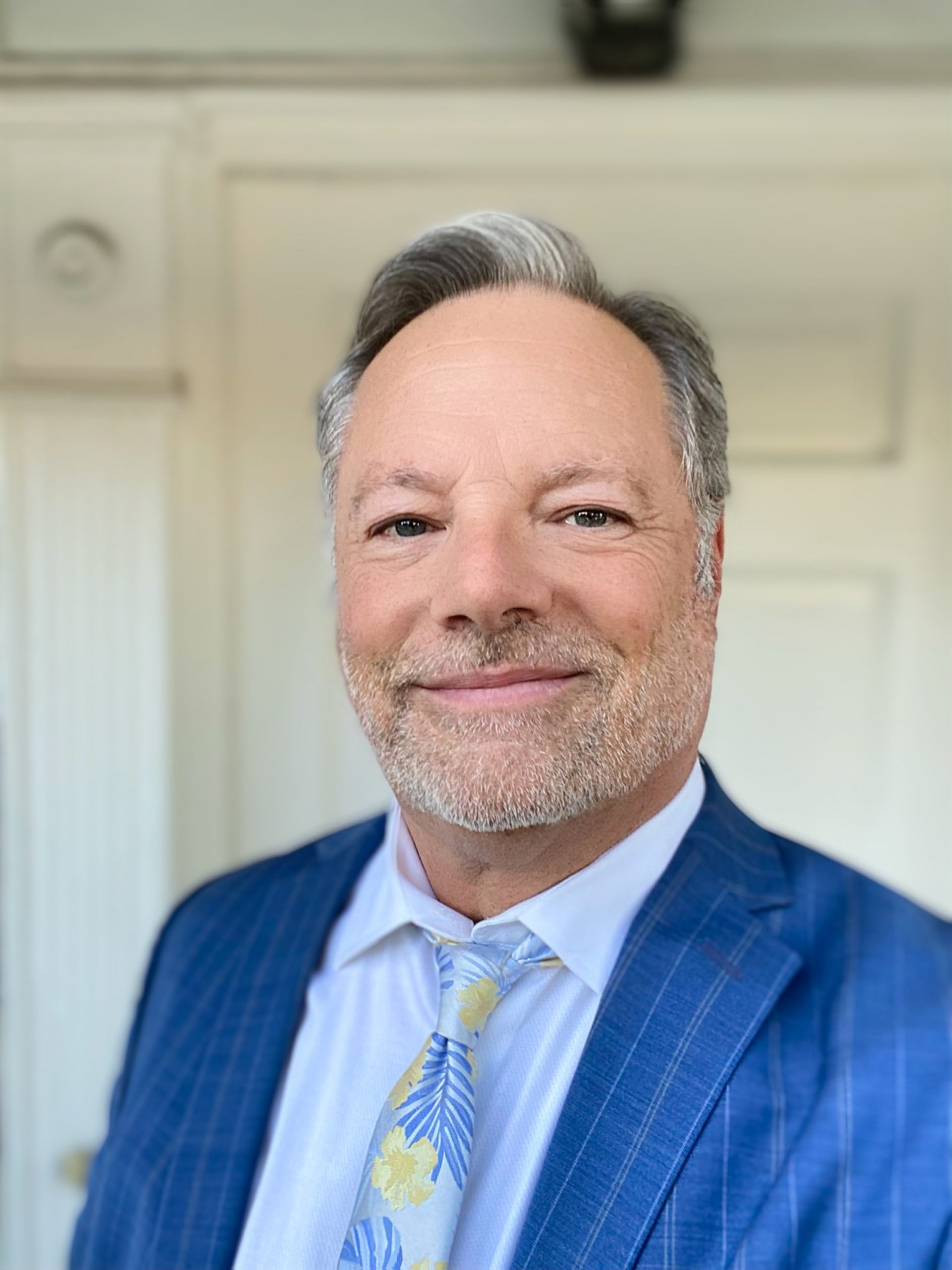 Welcome! You've landed on my Exclusive Content page, AKA the Mickey-Verse! Take a look around, visit some of the links that I've provided, check out the contests and drawings for prizes that will be featured in many of the monthly editions to come, and tell me what you think. Any and all of your feedback is welcome. The better I can make it, the more you'll enjoy it!
Cheers!
The State of Real Estate
What to expect in 2023
Let it be inscribed in the book of real estate that mid 2022 marked the end of the two-point-something interest rates. It's widely agreed that such insanely low rates were the result of a confluence of such an unprecedented set of circumstances that we will never such a opportunity for buyers to purchase with such cheap money again in our lifetimes. Keeping in mind that such an extraordinary opportunity created huge demand for homes to purchase that it exploded into a Seller's market the likes of which we've ever seen. Prices shot up uncontrollably in part because buyers financing their purchase were willing to write a blank check for their dream home because, well, "the money was so dang cheap!"
By mid 2022 the golden age of puny interest had drawn to a close. With the first 1/2 point hike of the Fed it felt as if the entire country had collectively come to the realization that it was time to pick up the emptys, wash out the ash trays and clean the carpet because the party was over. Frankly, I was caught off guard by how quickly consumer confidence evaporated into thin air. Even though interest rates were still very attractive (apx. 3.5-4%) and inventory was still very low (still only 1-2 months of supply in most neighborhoods), suddenly, buyers were seeing things very differently. They were walking into open houses with a confidence that I hadn't seen in years. As far as they were concerned, the tide has turned and they were going to take full advantage of the opportunity. And buyer confidence has only continued to grow with each rate hike over the course of the 3rd and 4th quarters of 2022.
But keeping in mind that this real estate market appears to have very little in common with the loan debacle of 2008 that led to a credit crisis, a flood of foreclosures and short-sales and, massive devaluing of home values throughout most of the country. This market is unlikely to produce a rash of foreclosures, in large part because most homeowners have plenty of equity in their properties. In fact, what I am seeing thus far are sellers opting to lease their homes if they can't get what they believe is an acceptable sale price.
Still, I expect more of that same level of confidence from buyers as we launch into the new year and with that in mind, based on my experience in past "buyers markets", here are some of the things to expect from buyers in purchase transactions in 2023:
– – –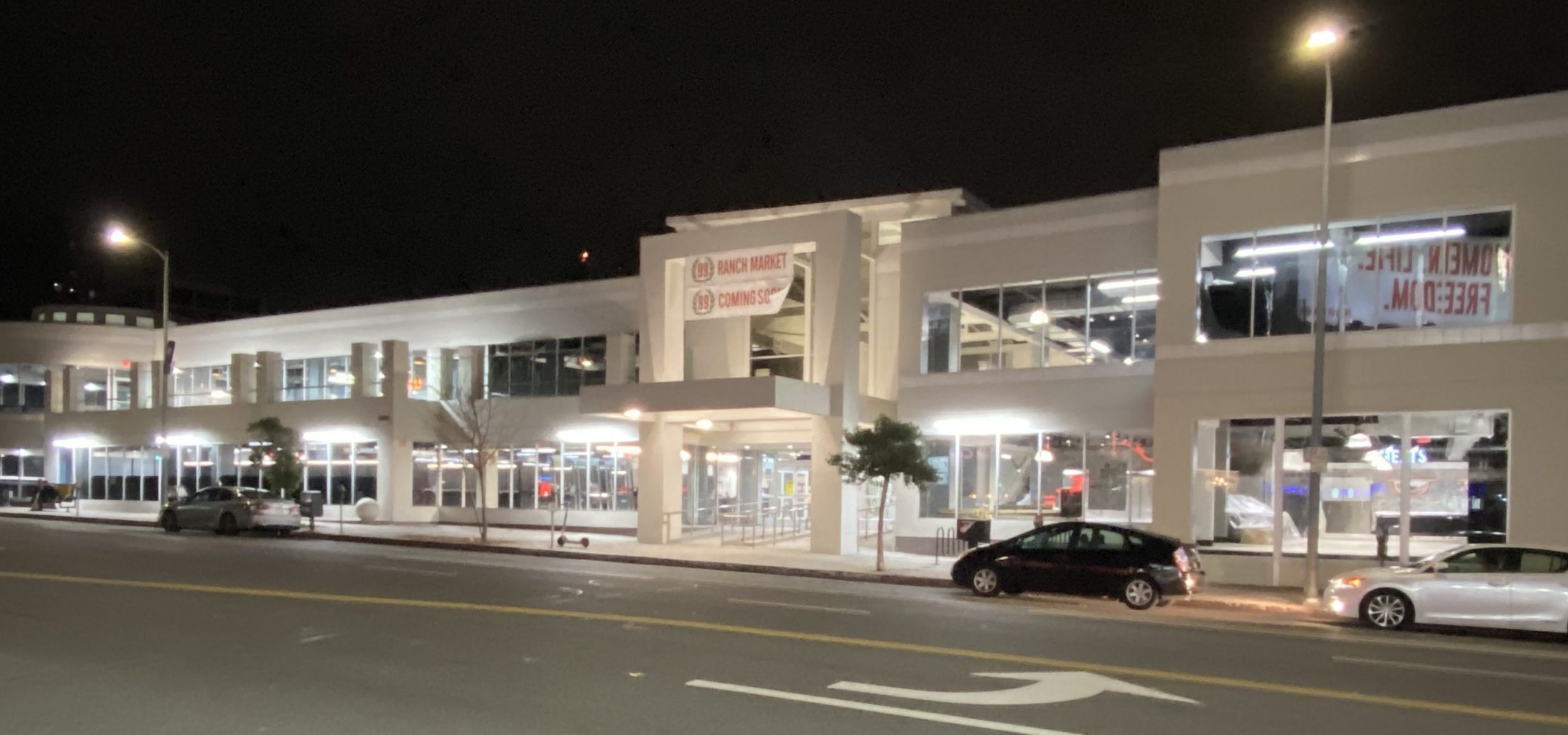 I have it on good authority that 99 Ranch Market will be opening in Westwood in February 2023. It has taken over the location previously occupied by Ross's.